By Rebecca Tierney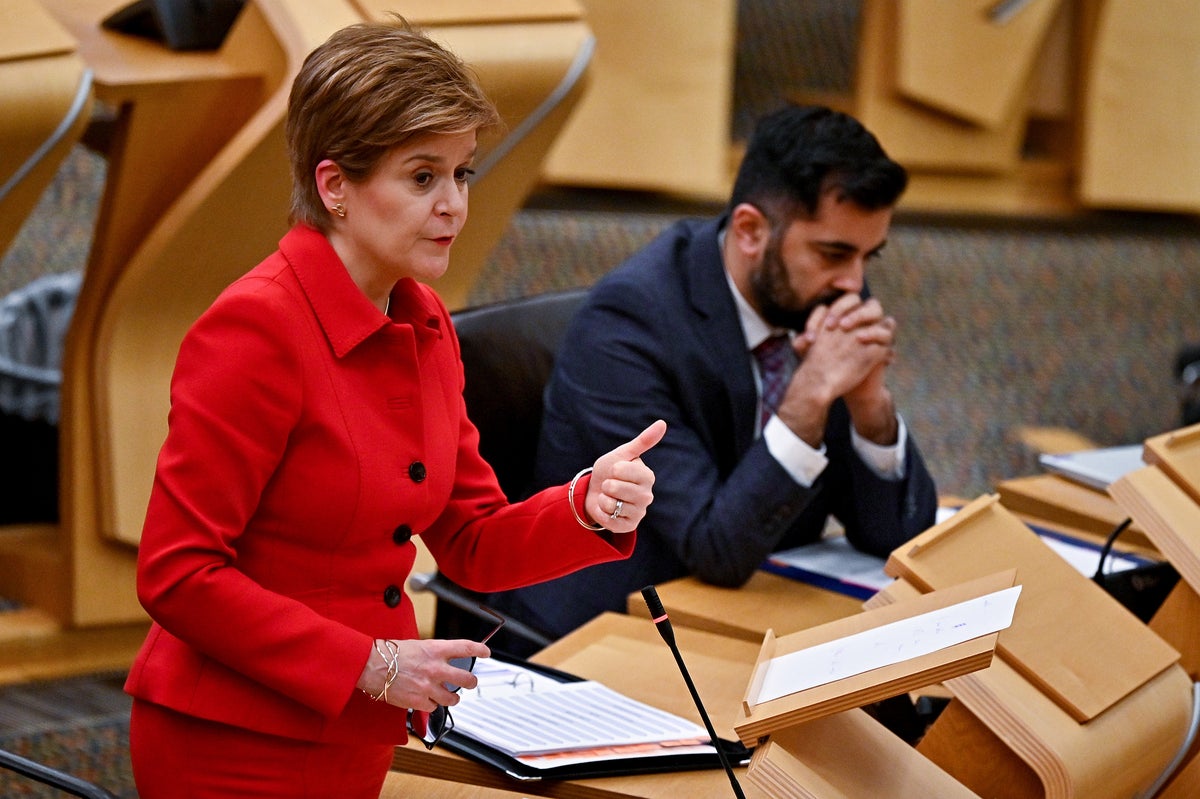 Nicola Sturgeon has outlined new restrictions and guidance in an address to the Scottish Parliament today. The announcement comes in the wake of Deputy First Minister John Swinney warning public officials that the developing Omicron situation "is likely to last three months."
Mr Swinney also said that there is no justification at this stage for closing hospitality businesses altogether, despite advice from Public Health Scotland to the contrary.
Today's announcements from the First Minister included a proposal of £100m for businesses, particularly in the hospitality sector, who are struggling with the recent updates. Nicola Sturgeon said the money had been found with "considerable difficulty" from the budget, and will be utilised primarily for those businesses affected by last week's changes in guidance.
In the wake of the recent Omicron discovery and subsequent research leading to new restrictions, many businesses in the hospitality sector have seen a rise in cancellations. Quite significantly, in some cases, including the National Piping Centre, which lost a "large amount of bookings" for their Festive Ceilidh Parties, says Emily Nelson, manager of the Reservations and Events team at the venue. She said the number of cancellations was so considerable that it resulted in the popular wedding spot having to cancel dates following last week's announcement.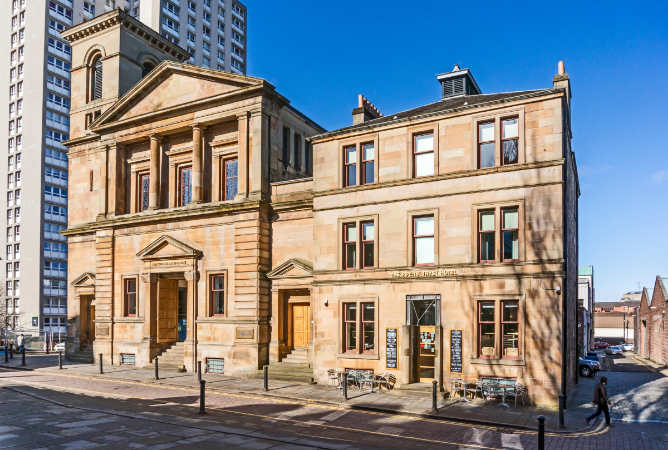 With this in mind, Emily is calling for clarity around restriction sooner rather than later: "Hospitality businesses organise supplies in advance, meaning if any last minute restrictions are announced, this will result in a lot of waste."
Laura Osborne, the sales manager for Gleddoch House Hotel is fresh off a cancellation call when she echoes Emily's sentiments wholeheartedly: "Of course I think restrictions should be announced sooner. This is the time when we order all of our food and drink for Christmas so if they don't let us know by today what's going to happen and then Christmas does ultimately get cancelled next week, we'll be out of pocket."
The booking, for a large corporate Christmas event with dinner and bedrooms included, was due to take place next week and, instead, cancelled this morning.
Laura said they are "hopeful" that they don't receive too many requests for cancellations after today but, unlike previous pivotal moments in this pandemic, this time they are "fully expecting them."
Emily also emphasises the strain uncertainty puts on the people working in the hospitality industry: "It puts a lot of pressure on hospitality management as last weeks briefing left us with having to cancel staff shifts and with it being so close to Christmas, its a terrible position to be in."
Last week's announcements saw the Scottish Government calling for Christmas parties to be cancelled, as well as asking people to avoid socialising this festive period. The First Minister also announced that household contacts of the Omicron variant would have to self-isolate for ten days regardless of vaccine status or a negative test result.
Hospitality businesses have had to adapt and make themselves malleable in the fluctuating circumstances of the country over the past two years. Laura said Gleddoch House has had "a little more confidence" when organising and subsequently running events in the past few months as things seemed to shift back into the realm of pre-Covid normality, but emphasises that people are still "vigilant" and that mask-wearing is mandatory when inside the hotel.
However, the discovery of Omicron and its prominent impact on establishments like Gleddoch House and the National Piping Centre will not go unnoticed and this Christmas, it seems, will be just as in the air as last year.
A member of the management team at The Watermill Hotel in Paisley who wished to remain anonymous, has a contrasting view to that of Laura and Emily, however.
"I don't think we will be impacted really, regardless of what Nicola does or doesn't say today", he said. The employee explained that they haven't had a festive dinner for the past three years, even before Covid, and that they have been minimally affected by previous restrictions, provided hotels were still allowed to remain open.
"As long as we don't have to close, I think we'll be fine. I mean, personally, yes I do think that announcements should be made sooner, as opposed to waiting until the last possible minute, but I think it'll be pubs and restaurants that are worst affected by any restrictions. Especially because of the time of year as well."
A full update on the new guidance and restrictions is expected this evening for Scotland; however, the First Minister has said this afternoon: "Please follow the new advice…Although it is guidance, please do not think of it as optional."