By Robbie Hanratty (RHanratty99)
The head of the Scottish PFA, Fraser Wishart told UWS News that he is disappointed that there has been very little communication from the government, SPFL and SFA throughout the coronavirus pandemic.
All levels of Scottish football have been affected by the pandemic, with no short of controversy since the leagues were drawn to a close prematurely last March.
PFA Chief Executive, Wishart also stated that he is regularly in talks with players over covid related issues such as contractual logistics, however it is up to the individual case whether the details are published.
Professional Footballers' Association Scotland (PFA Scotland) is the trade union for all professional footballers in Scotland, promoting the collective and individual interests of players playing at every level of the game.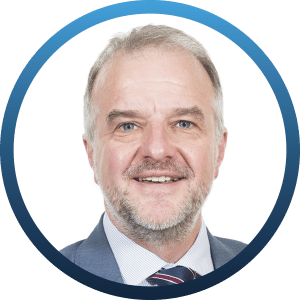 Scottish football has already lost over £100 million since the start of the pandemic. Despite emergency funding from the Scottish Government, the future of some clubs and possibly the entire Scottish lower leagues futures are in jeopardy.
Scottish League 1 received £1.5 million whilst League 2 received £1 million in support. The total package for spectator sport in Scotland was £55m, with £30m earmarked for football.
The Scottish football leagues below the Championship were again halted on the 11th January 2021 for at least three weeks, with many speculating that it could be some time before these leagues resume again with no sign of this stricter lockdown loosening in Scotland.
Players from teams in the leagues affected are not allowed to attend training during this shutdown and with more than half of the fixtures remaining in this shortened 27 game season. This has potentially created a logistical nightmare to see this season out to a finish, the longer the "circuit breaker" goes on for.
Just days later, SFA Chief Executive Ian Maxwell gave Scottish Championship clubs the option whether or not they wanted the league halted. This move lead to added outrage from many lower division clubs, due to the fact that Scottish League 1 and 2 clubs were given no option on whether or not they thought they could continue.
Since then, all twenty clubs from the SPFL's bottom two tiers have submitted a "route to playing again" plan to the Scottish FA which includes the introduction of Covid-19 testing.
This was regarded as a key factor in why the three week break from football was imposed in the first place. Clubs now hope that testing can be the saviour so that the games can continue again and clubs can afford to operate.
"I understand how contagious the virus is, however there is very little news about the virus being a carrier in football circles. It's the wrong decision. League 1 & 2 clubs have done everything to the letter compared to Dons covid eight & the Celtic Dubai trip". – David Reid, Forfar Athletic media officer.
Celtic have come under lots of scrutiny for travelling to Dubai for a warm weather training camp during the pandemic and lower league club fans do feel like they have been the ones who have been published.
Thirteen players and manager Neil Lennon were forced to isolate and miss subsequent matches after a member of the Celtic squad tested positive for covid-19 on return from Dubai.
Another argument for keeping the Scottish lower leagues going has been the fact that football is a release for so many people during these current times. Especially bringing communities together and tackling loneliness during lockdown.
It would be hard to argue that Partick Thistle haven't been one of the clubs hardest hit during this pandemic, both on and off the pitch.
They were relegated to the Scottish League 1 as the 2019/20 season was drawn to a close early, despite being just two points behind second bottom, Queen of the South, with a game in hand. Thistle also have one of the highest wage budgets in the division with many key players having to take pay cuts to help the club survive as well as the supporters playing their part in raising vital funds.
At the end of 2020, they announced the damage covid had done, posting a trading loss of £128,408 in its accounts for 2019/20 against a drop in income of £380,000. For a community club like Partick Thistle, these figures are extremely worrying.
As it stands, the 'Help the Jags' page on GoFundMe has raised over £70,000 to help the club get through what is likely a very difficult situation. An amazing amount for a club with an average support of 3,500 fans during a time that has been difficult for everybody.
It certainly will be interesting to see if more clubs in Scottish footballs lower leagues adopt a similar approach if things don't improve soon as no football fan wants to see clubs go extinct as a result of this pandemic.
Reacting to the last year of chaos surrounding Partick Thistle, sports journalist and Thistle season ticket holder, Blair McNally told UWS News that, "Scottish football needs to get its priorities right because it seems they are just prioritising the bigger teams. It all comes down to money and greed."
"How can Celtic afford a trip to Dubai if they've had to put their entire under 18s team on furlough?"
"There is no scientific evidence for suspending the league. It's surely not good enough to recognise that unfairness then simply turn away and do nothing."
It has been reported that fans had been congregating outside Partick Thistle's ground, Firhill to get a glimpse of their side in action before the season halted with the tightening of the Scottish Government lockdown restrictions.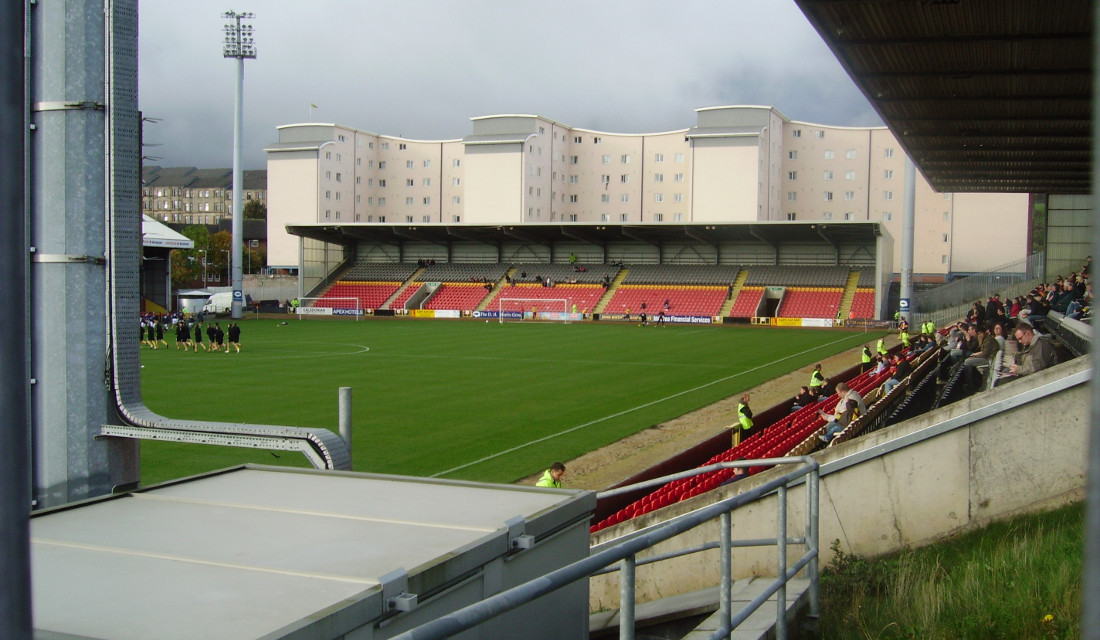 Blue Toon Podcast host, commentator and Peterhead FC shareholder Colin Byiers tells UWS News his say on the latest lower league shutdown.