By Robbie Hanratty (@RHanratty99)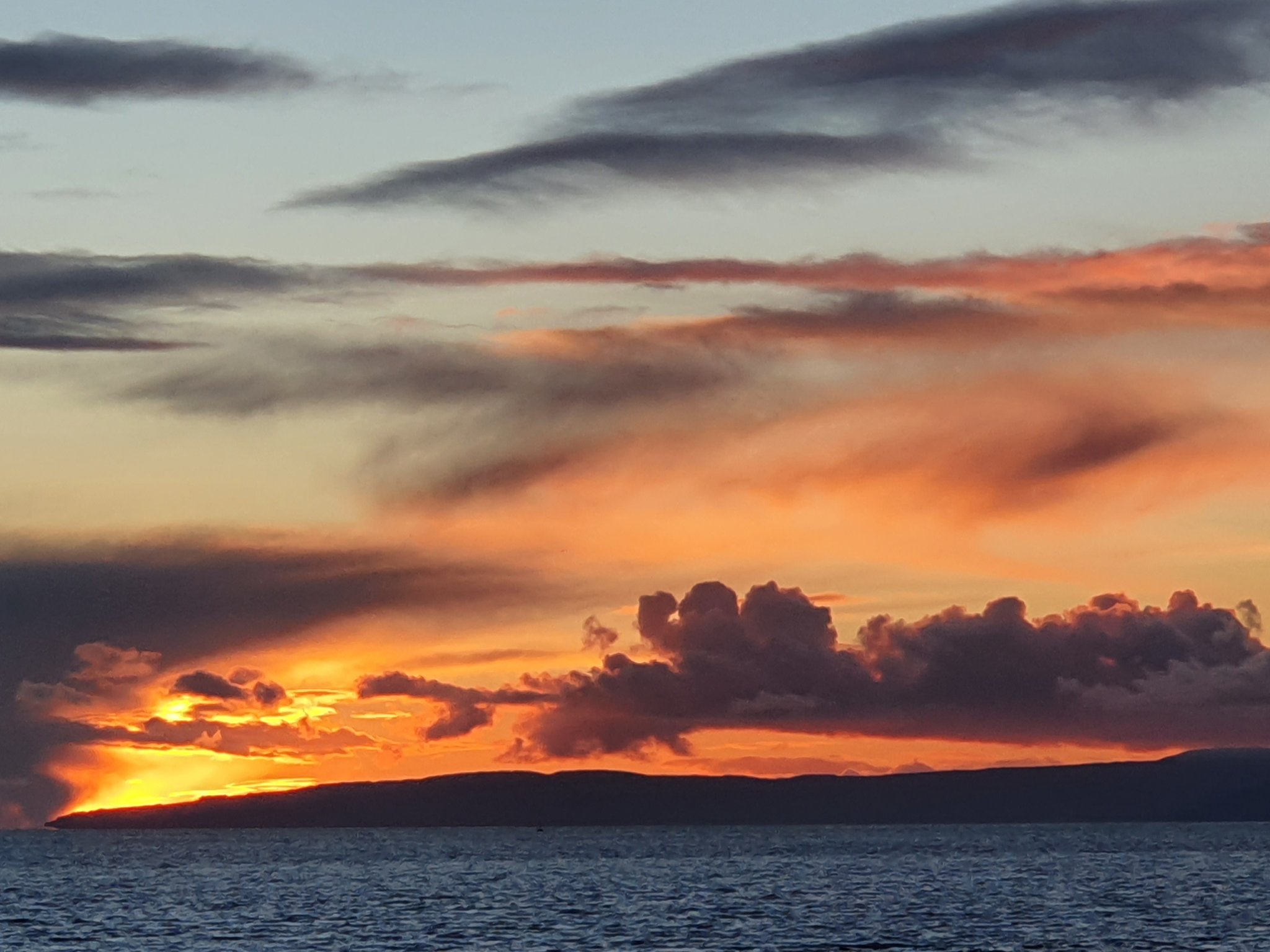 "People don't realise how many great places we have in Ayrshire that you don't have to be travelling hundreds of miles for."
Stuart Smith, a 32-year old man from Mossblown, Ayrshire set up 'Live around the world with Stu & Co' in 2019 to provide people with a taste of Ayrshire and to help improve his mental health after two family bereavements within a short period of time.
"When I had these bereavements, I was never going out the house, so the fact I now need to get up and out because if I am not I have people messaging me asking if I am alright as they are always expecting to see photos, videos and live feeds from me."
Since then his page has racked up more almost 5000 followers on Facebook and has went from strength to strength.
He exclusively told UWS News that he now aims for ten thousand followers and pledges to keep the page going even once things get back to normal.
Recently members of 'Live across the world with Stu & Co' have been working with some stars from around the world such as Mandi Fisher from BBC's All Together Now and Danny Posthill from Britains Got Talent to help promote his videos as well as run a campaign to prevent online bullying.
Stuart hopes that people will take inspiration from his videos by spending their time and money locally in Ayrshire rather than overseas.
"Since lockdown started, it's been a good way to show Ayrshire off to the rest of the world. Obviously Scotland's closed at the moment, so I want to give people a glimpse of what we have here."
"Why go to America when we have so many great things on our doorstep. I think when lockdown restrictions are lifted people should come to Ayr or perhaps even stay in Ayr."

– Stuart Smith (Live around the world with Stu & Co)
The coronavirus pandemic has forced us all to stay at home and spend more time in our local area.
With 2021 starting with the strong government message of everyone must stay at home unless it's absolutely necessary, it is thought that quarantine free foreign holidays could still be off the cards this year. Paving way for staycations to take centre stage this summer.
Staycations could be a key factor in boosting the local Ayrshire economy when lockdown restrictions do ease again in order to ensure as many businesses survive as possible.
Normally, tourism attracts more than 4.8 million visitors to the region annually, whilst supporting over 4000 jobs.
It also has an economic benefit of over £200 million to the region.
According to the Office for National Statistics, in June 2020, hotel and accommodation occupancy throughout the United Kingdom was at less than a tenth of the 2019 rates, but by July there was a significant rise in staycation bookings.
Ayrshire is not short of beautiful scenery, outdoor adventures, golf courses as well as affordable and luxury accommodation.
Sinclair Williamson is the head of the Ayrshire B&B committee and also owns Lochinver Guest House in Maybole. He told UWS News that last year wasn't as bad as he thought it would be having been allowed to open all the way through from July to October.
He said that the majority of the visitors had only travelled from Ayrshire and the Central Belt, rather than people travelling hundreds of miles from the Highlands.
"Instead of people just coming for a weekend, they were booking for three or four days. We were probably around 70% as busy as we normally would be."
During this current strict lockdown across Scotland , Lochinver Guest House is still open for the needs of essential workers. However Sinclair doesn't think it would be right for his industry to open fully up anytime soon.
"I don't think we would be able to be covid safe even if we were allowed to open again soon. It's now taking over two hours to fully clean each room between guests. Nothing can be reused now. It used to only take us about thirty minutes to an hour per room."
This longer procedure to keep covid the B&B and people safe is also hard to maintain.
When asked what he thought might be in store for this summer and Ayrshire staycations, he said, "I really think it will be like last year with people booking at the last minute. In the past people would maybe have booked with us, weeks, maybe months in advance."
Find the best places to visit on your doorstep: https://www.tripadvisor.co.uk/Attractions-g1448650-Activities-Ayrshire_Scotland.html
For family friendly local accommodation check out: Ayrshire B&B Association